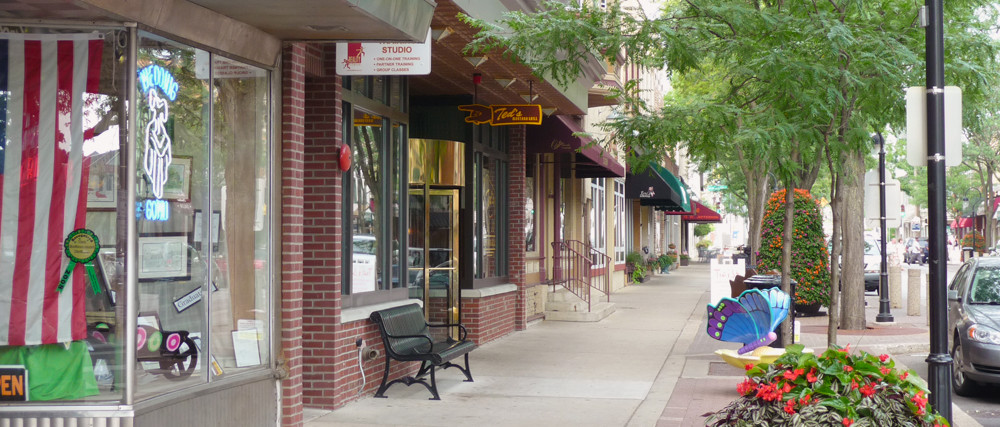 About the NDP
---
History
---
Incorporated in 1995, the Naperville Development Partnership is a public / private economic development organization that promotes business interests in the City of Naperville. The Partnership's mission is to enhance the economic vitality of Naperville and maintain its outstanding quality of life. This is achieved through the retention and expansion of existing businesses as well as attracting new businesses to the community. The Partnership's board of directors includes representation from leaders in the business community as well as the City of Naperville, School Districts 203 and 204, Naperville Park District, and the Naperville Public Library.
Our Goal
---
We seek to help promote the city of Naperville and its many businesses. Whether you are a business looking to relocate or a new company, we will take the time to show you what Naperville has to offer.
Convention and Visitors Bureau
---
The NDP also acts as the Vistors Bureau for the city of Naperville. If you are hosting an event, business conference, or even a wedding, we can help with accommodations and information for guests visiting Naperville.