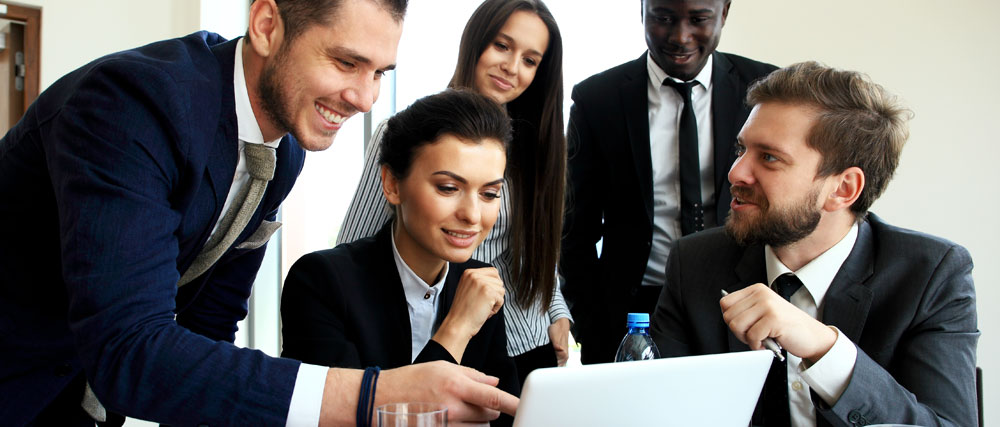 Major Employers
---
Edward Hospital and Health Services
---

# OF EMPLOYEES: 4,940
WEBSITE: www.edward.org
Edward-Elmhurst Health is one of the larger integrated health systems in Illinois. The system was created by the merger of Edward Hospital and Elmhurst Memorial Healthcare in 2013.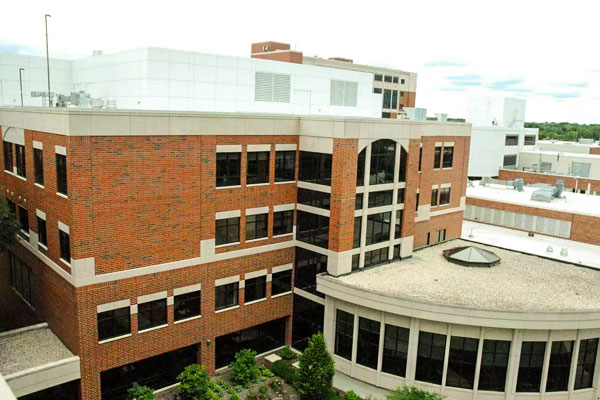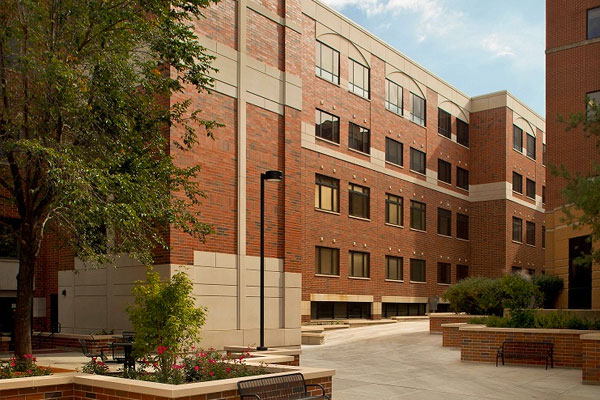 Nokia
---

# OF EMPLOYEES: 3,000
WEBSITE: networks.nokia.com
Nokia is a global leader in creating the technologies at the heart of our connected world.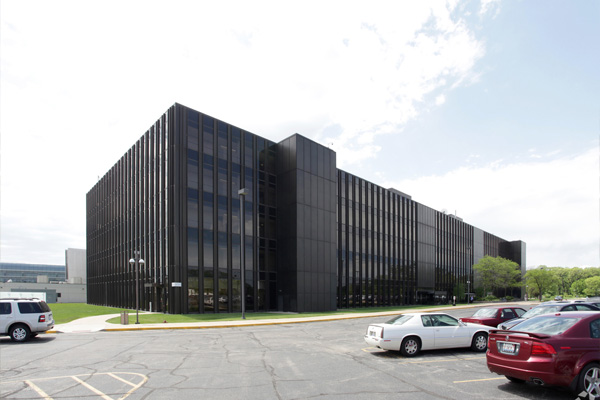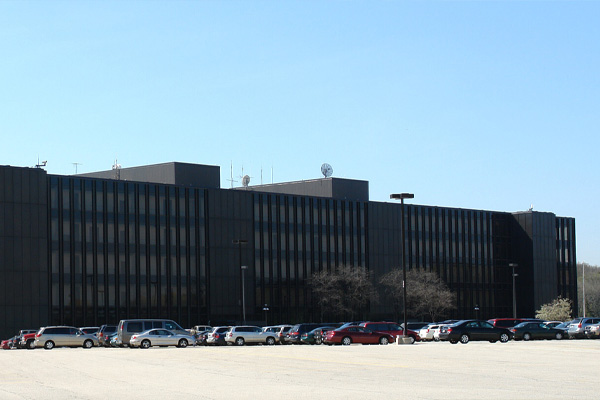 Indian Prairie School District 204
---

# OF EMPLOYEES: 3,022
WEBSITE: www.ipsd.org
Indian Prairie School District 204 (abbreviated IPSD) serves roughly 28,500 students from the Illinois communities of Aurora, Bolingbrook, Plainfield and Naperville, in DuPage and Will counties. Currently, one preschool, twenty-one elementary schools, seven middle schools, three high schools, and one alternative high school are in the district. There are thirty-one District 204 schools in Naperville and Aurora and one in Bolingbrook.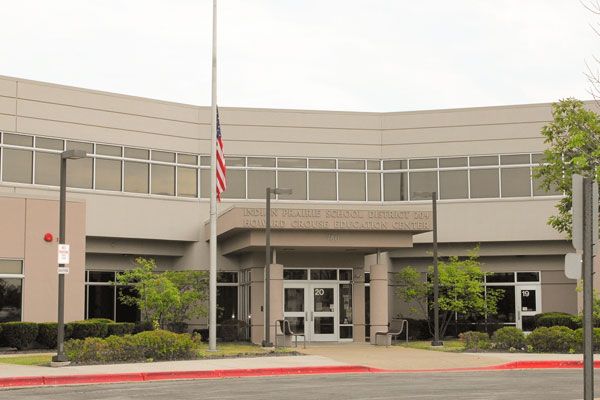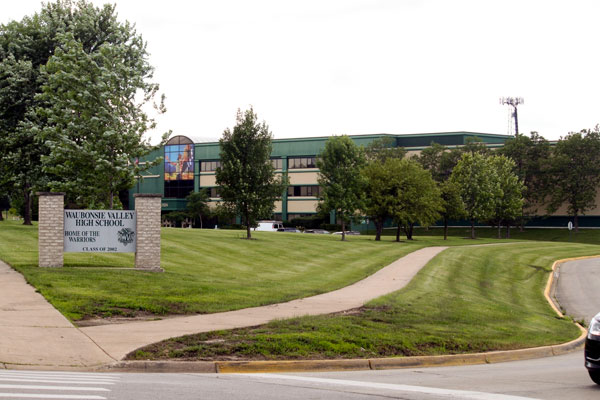 Naperville District 203
---

# OF EMPLOYEES: 2,367
WEBSITE: www.naperville203.org
Naperville 203 is a nationally recognized school district committed to a mission focused on student success and a passion for life-long learning.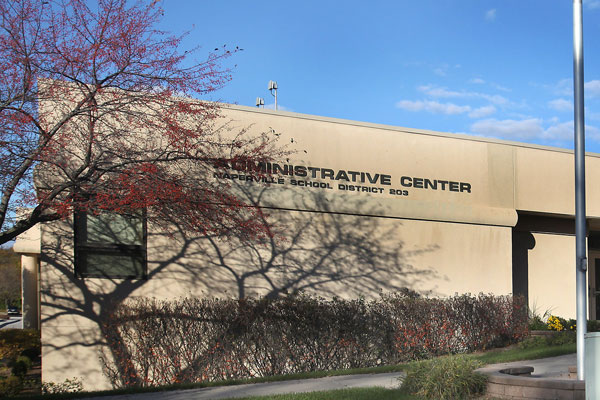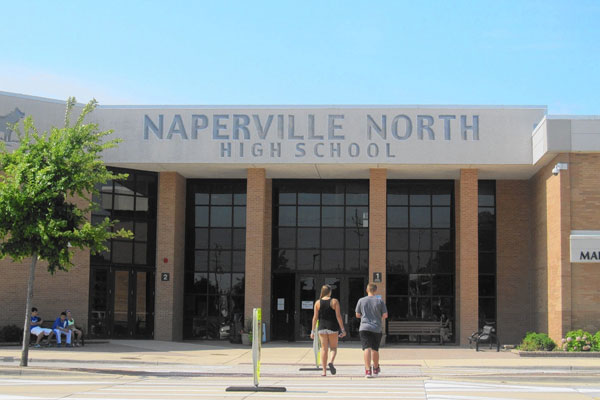 Nicor
---

# OF EMPLOYEES: 2,140
WEBSITE: www.nicorgas.com
Nicor Gas is a natural gas distribution company that serves more than 2.2 million customers in a service territory that encompasses most of the northern third of Illinois, excluding the city of Chicago.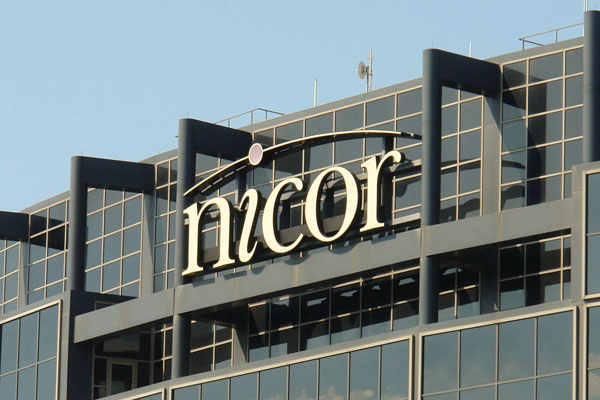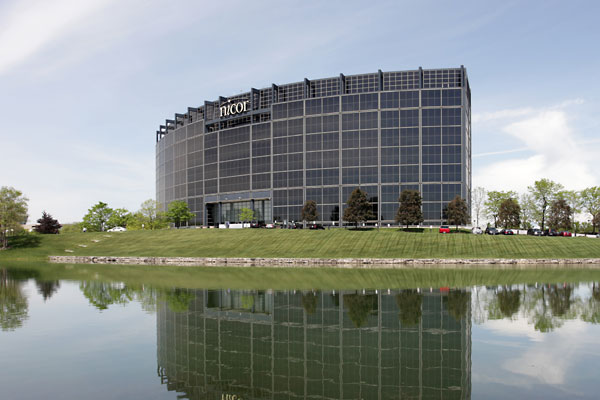 BP
---

# OF EMPLOYEES: 1,800
WEBSITE: www.bp.com
The world is changing fast and BP is changing with it. The mix of energy that provides heat, light and mobility for billions of people is shifting towards lower carbon sources, driven by advances in technology and growing concerns about climate change.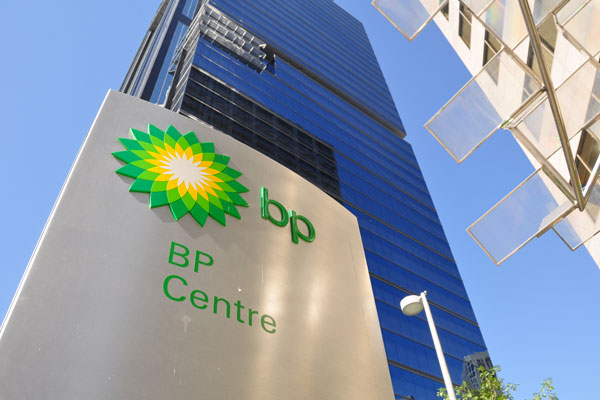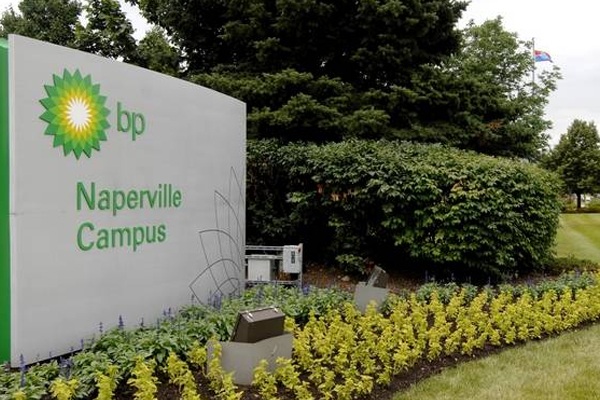 BMO Harris Bank
---

# OF EMPLOYEES: 1,250
WEBSITE: www.bmoharris.com
Established in 1882 as Harris Bank, and owned by BMO Financial Group (TSX, NYSE: BMO) since 1984, BMO Harris Bank has grown to become one of the largest banks in the Midwest serving personal, commercial and affluent customers.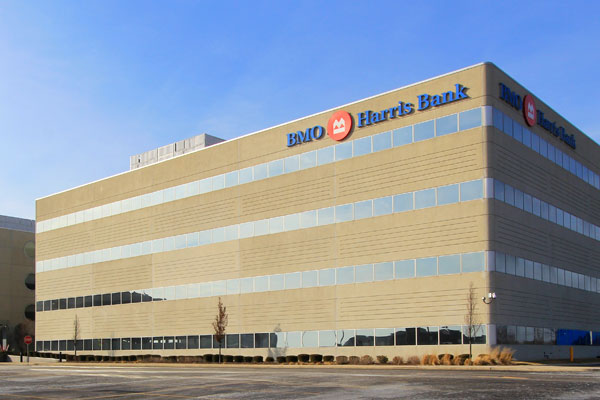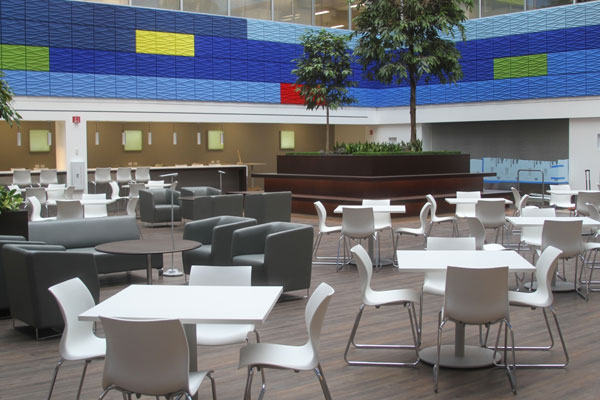 Nalco
---

# OF EMPLOYEES: 1,300
WEBSITE: www.nalco.com
A trusted partner at more than one million customer locations, Ecolab (ECL) is the global leader in water, hygiene and energy technologies and services that protect people and vital resources.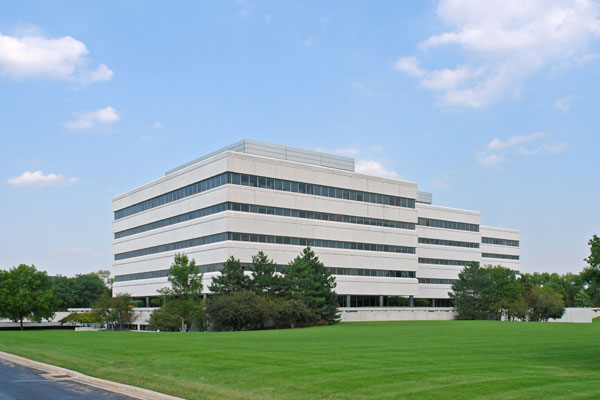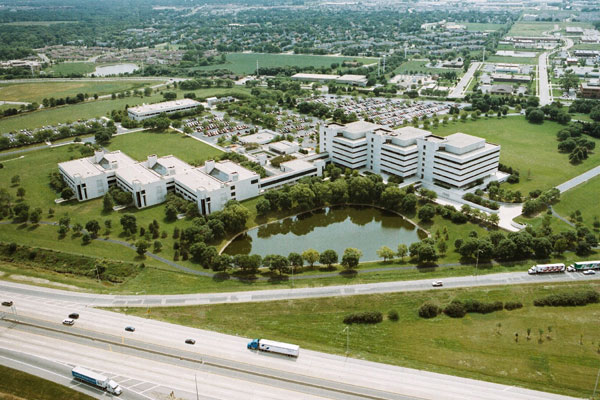 City Of Naperville
---

# OF EMPLOYEES: 965
WEBSITE: www.naperville.il.us
Located 28 miles west of Chicago, Naperville, Ill., consistently ranks as a top community in the nation in which to live, raise children and retire. This vibrant, thriving city is home to acclaimed public and parochial schools, the best public library system in the country, world-class parks, diverse worship options, an array of healthcare options and an exceptionally low crime rate.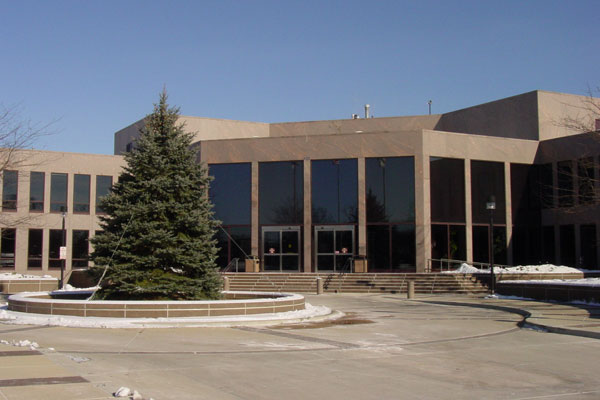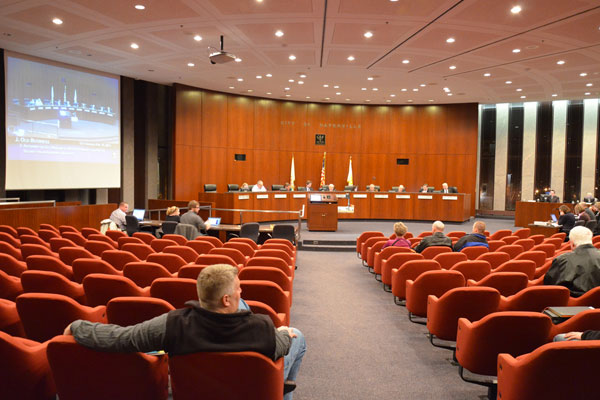 North Central College
---

# OF EMPLOYEES: 625
WEBSITE: www.northcentralcollege.edu
North Central College is an independent, comprehensive college of the liberal arts and sciences that offers more than 55 undergraduate majors and graduate programming in five areas.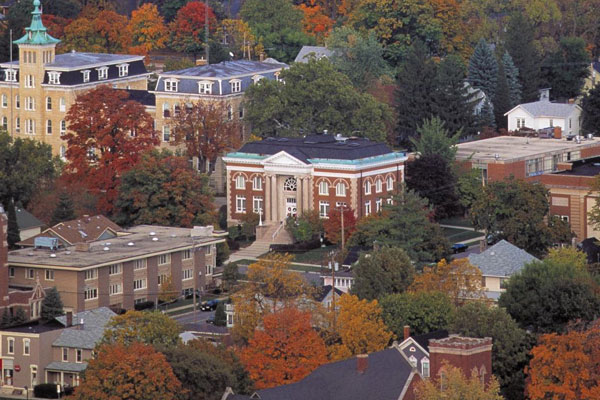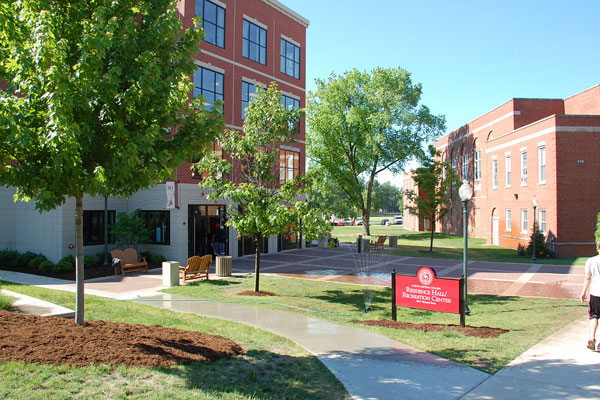 Sikich
---

# OF EMPLOYEES: 848
WEBSITE: www.sikich.com
Sikich LLP is a professional services firm helping middle market companies. Services include accounting, tax, advisory, managed services, ERP and technology.