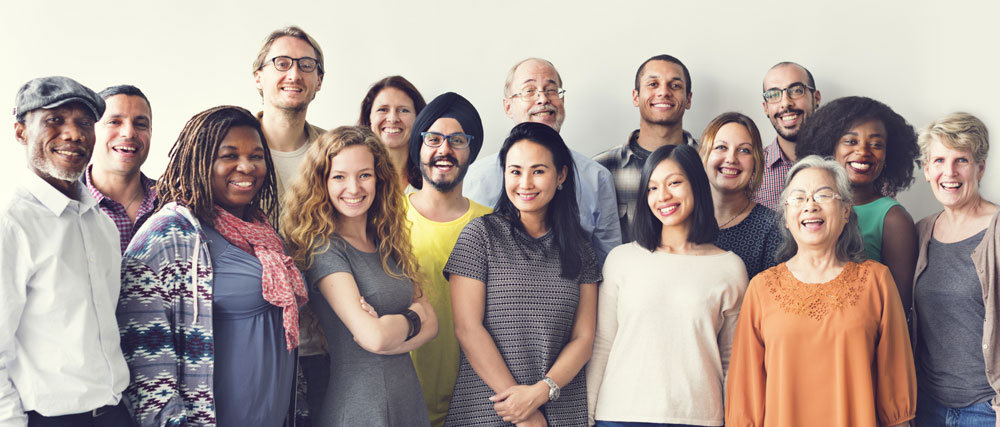 Labor Force
---
Despite the economic downturn in recent years, Naperville's unemployment rate is well lower than the averages for DuPage County, the State of Illinois, and the United States. This simply means that more jobs are kept in Naperville in comparison to the county, state, and country.
2016 Labor Force
---
LABOR FORCE: 78,524
EMPLOYED: 74,888
UNEMPLOYED: 3,636
Unemployment Rate
---
The total unemployment rate for the city of Naperville as of April 2017.
% Of Population In Workforce
---
The total percent of the population, age 16+, in the civilian workforce.
Labor Force From 2010 - 2016
---
Jobs By Industry
---
Agriculture Forestry, Fishing & Hunting

170

Mining, Quarrying & Oil & Gas Extraction

26

Utilities

483

Construction

2027

Manufacturing

2209

Wholesale Trade

2956

Retail Trade

11134

Transportation & Warehousing

1599

Information

1412

Finance & Insurance

7318

Real Estate & Rental & Leasing

795

Professional, Scientific & Tech Svcs.

13775

MGMT. Of Companies & Enterprises

2795

ADMIN. & Sup. & Waste/REMED. SVCS.

4342

Educational Services

2103

Health Care & Social Assistance

12861

Arts, Entertainment & Recreation

1180

Accommodations & Food Services

7320

Other Services

3123