Naperville in the News
---
NDP News
---
Helping Shape Naperville's Past, Present and Future
---
Incorporated in 1995, the Naperville Development Partnership is a public / private economic development organization that promotes business interests in the City of Naperville. The Partnership's mission is to enhance the economic vitality of Naperville and maintain its outstanding quality of life through the retention and expansion of existing businesses as well as attracting new businesses to the community. The Partnership's board of directors includes representation from leaders in the business community as well as the City of Naperville, School Districts 203 and 204, Naperville Park District, and the Naperville Public Library.
---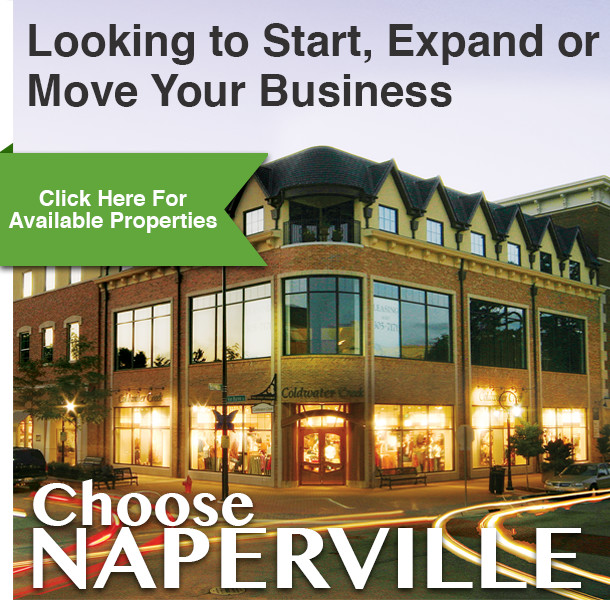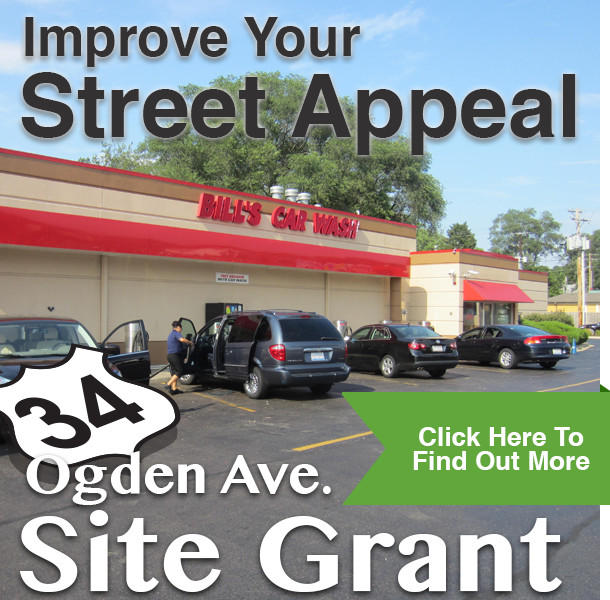 The Ogden Avenue Grant Program offers private property owners and business owners along Ogden Avenue an opportunity to apply for reimbursement matching grants to help pay for signage, landscaping, building facade and access improvements.
---
Patel Brothers are Coming to Naperville
---
Mayor Steve Chirico is pleased to announce Patel Brothers Grocery Chain is opening a location in Naperville. The new store will be located in the old Menards building located on Ogden Ave. Click on the video above to view the press conference.
---
Ecolab - Water University
---
Building the water capital of the world right here in Naperville may seem like a big dream, but for Nalco Water, an Ecolab company, their employees think about that everyday. Join Mayor Steve Chirico as Christophe Beck, EVP and President of Nalco Water, guides him on a tour of Ecolab's new Water University and discover how Ecolab strives to make the world cleaner, safer, and healthier.
---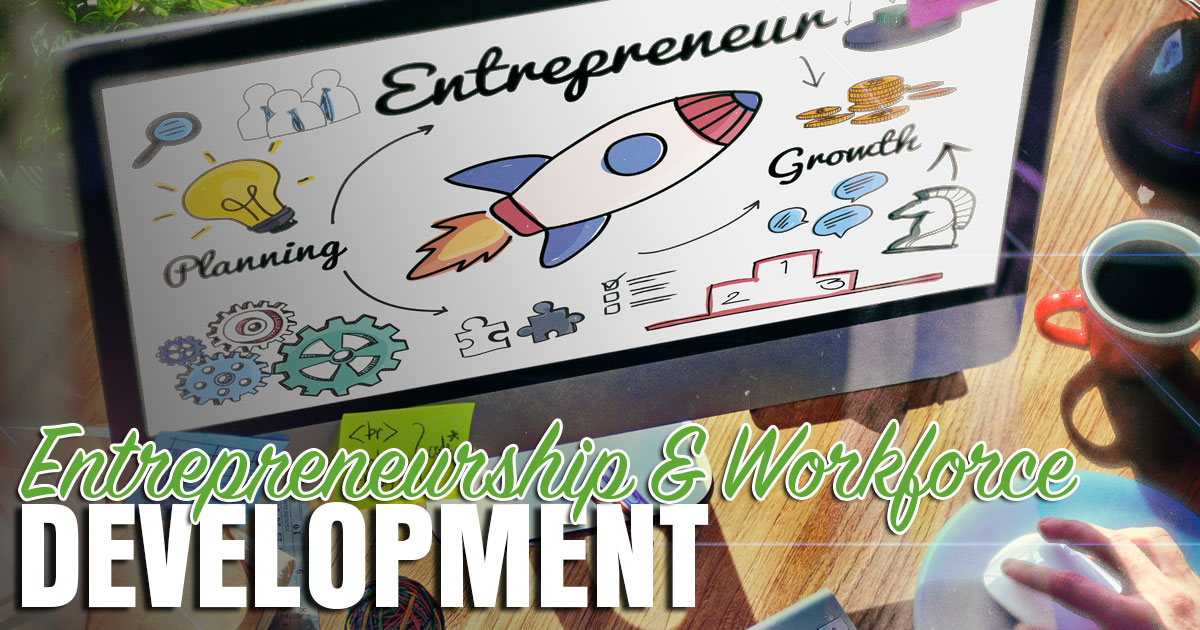 Entreprenuership & Workforce Development
---
Naperville has many great entreprenuer programs, geared towards helping and developing new businesses and new business owners.
---

---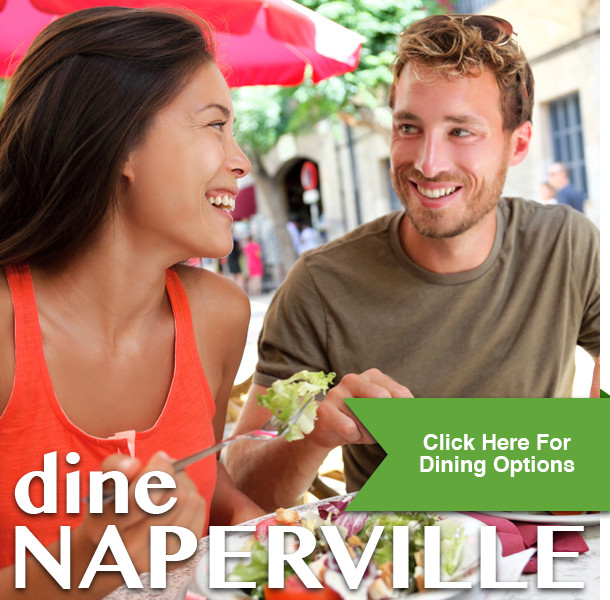 In every corner of our city, excellent dining selections are available for breakfast, lunch and dinner, or just a snack, so next time, Dine Naperville!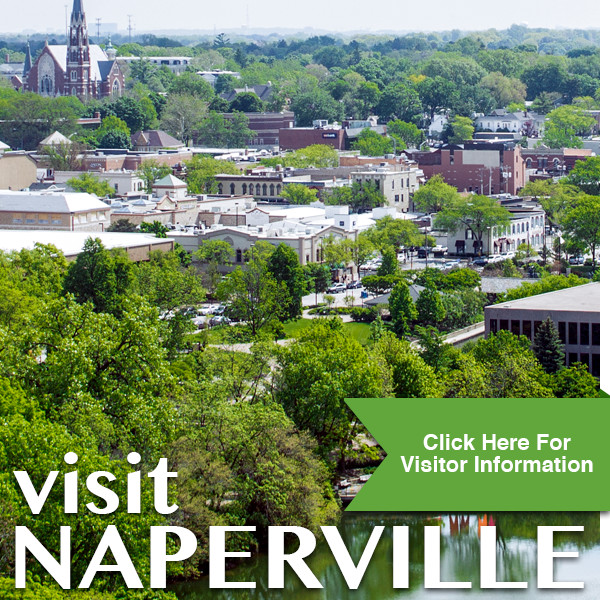 Come and experience all that Naperville has to offer. Whether you are visiting for work or pleasure, Naperville has something to fit your taste.
---