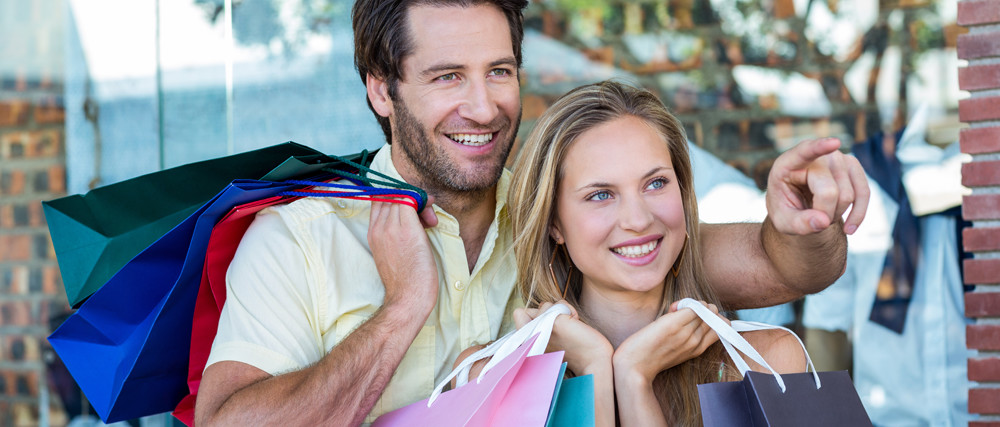 Shopping
---
Naperville has many unique shopping areas within its city limits. Downtown Naperville, Ogden Ave., Route 59, Freedom Commons, and Springbrook Praire Pavilion are just some of the most popular areas to shop.
Downtown Naperville offers many options for shoppers and is recognized as one of the most popular destinations in the Midwest. There are unique family-owned shops and nationally recognized retailers.
Ogden Ave., Route 59, Freedom Commons and Springbrook Praire Pavillion offer shoppers an array of products and services including office supplies, pet supplies, grocery stores, pharmacies, and lawyer and doctor assistance.
Because of the large size of the city, there are always various options in multiple locations for every shopping need! Naperville keeps the feel of a quaint, charming town while maintaining all of the popular brands of a large city.
For more information regarding Naperville's shopping options you can www.visitnaperville.com.
---