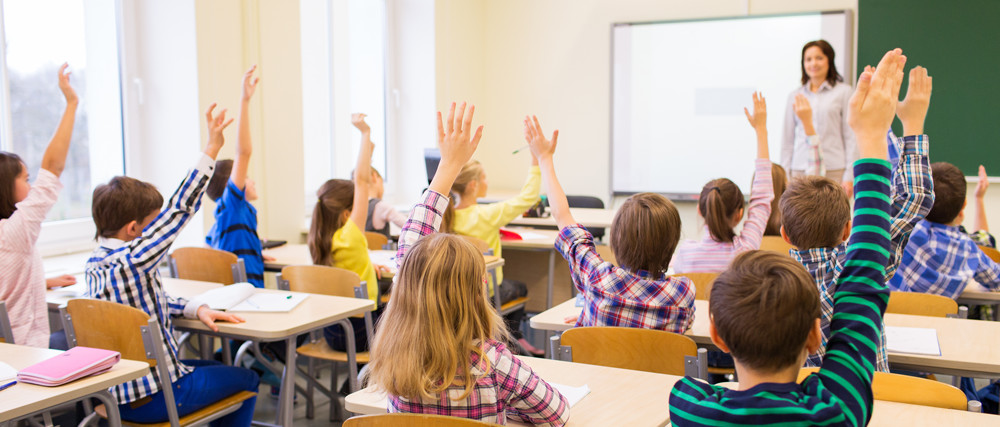 Indian Prairie District 204
---
Indian Prairie School District 204 is the third largest school district in the State of Illinois with more than 29,000 students attending 33 schools. The award-winning district includes 21 elementary schools, 7 middle schools, 3 high schools, an alternative high school, and a preschool. District 204 enrolls the largest percentage of students from the Naperville community and also encompasses portions of Aurora, Bolingbrook, and Plainfield. Visit their website at www.ipsd.org.
General Information
---
TOTAL SCHOOLS: 34
HIGH SCHOOLS: 3
JUNIOR HIGH SCHOOLS: 7
ELEMENTARY SCHOOLS: 21
EARY CHILDHOOD CENTERS: 3
The following map shows boundry lines for elementary and high schools in district 204. Click on the map to enlarge it.
MAIN OFFICE LOCATION:
780 Shoreline Dr.
Aurora, IL 60504
PHONE NUMBER: 630-375-3000
WEBSITE: www.ipsd.org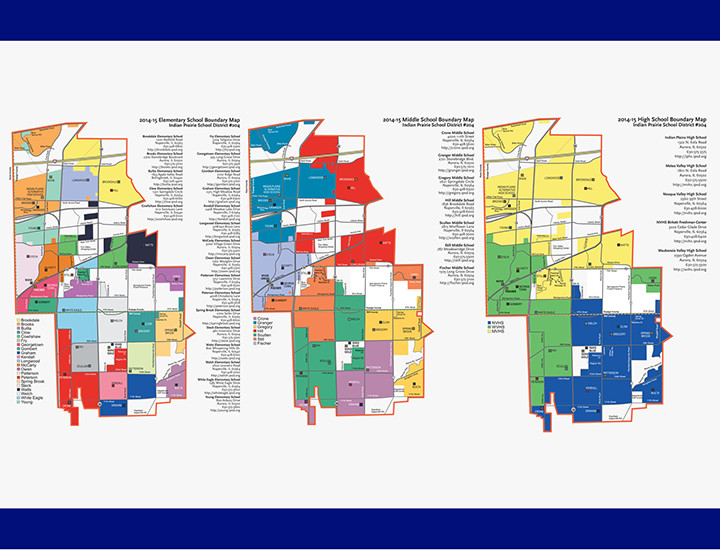 Enrollment
---
TOTAL ENROLLMENT: 28,283
The graph displays the total number of students enrolled in this district over the past five years. The exact numbers are listed below the graph.
Partnership for Assessment of Readiness for College and Careers (PARCC)
---
READY FOR THE NEXT LEVEL: 58%
The graph displays the percentage of students who achieved scores in the following PARCC performance level categories.
Graduation Rate
---
2016 RATE: 96%
The graph shows the percentage of students who graduated from high school within 4 years.