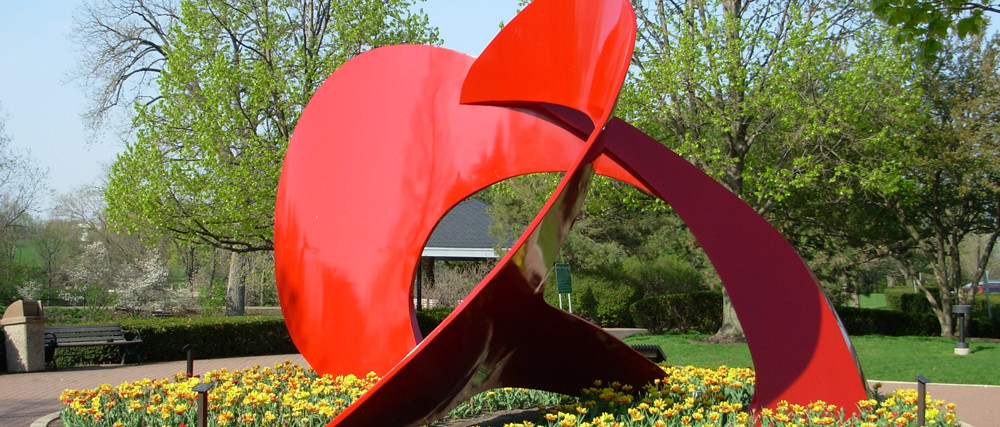 Municipal Tax
---
"The City of Naperville is proud to announce that it has once again been awarded the highest bond rating available on the city's General Obligation debt by both Standard & Poor's (S & P) and Moody's Rating Services. Naperville is proud to have received the "AAA" rating by S&P consistently for every debt offering since 1994. The city has also held the "AAA" rating issued by Moody's over the same 16-year period."(City of Naperville press release March 16, 2010)
The city utilizes long-range financial and capital planning to implement and maintain infrastructure and manage city services.
The municipality is deeply committed to keeping property tax rates as low as possible, as is demonstrated by the chart below.
Property Tax Rate
---
TAX RATE: 0.7756
Naperville's property tax rate is .7756 per $100 of equalized assessed value while providing exceptional city services.
Comparative To Surrounding Areas
---
The City of Naperville has one of the lowest municipal property tax rates in the Chicago Metropolitan Area.