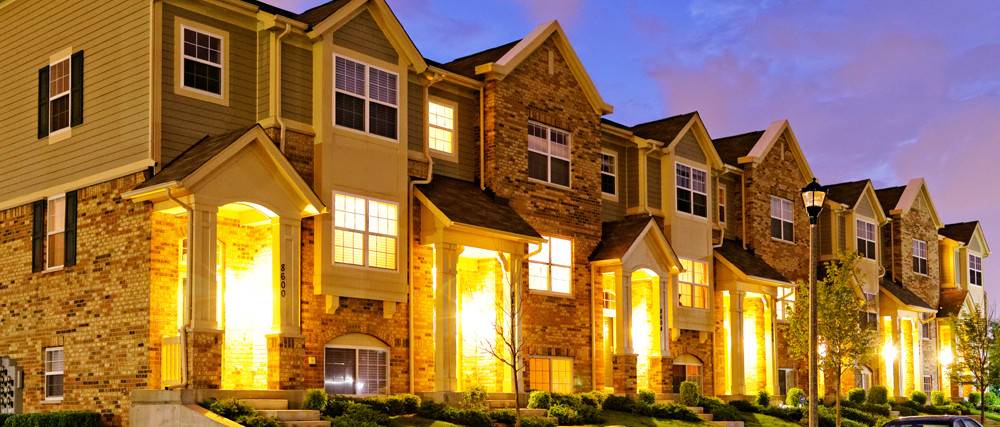 Electric
---
Genral Information
---
# OF METERS: 57,103
PEAK DEMAND: 388 MW
ANNUAL ENERGY USAGE: 1,550,000 MWh
SERVICES AREA: 46 Sq. Miles
TRANSMISSION: 138 kV - 19 Miles; 34.5 kV - 33 Miles
DISTRIBUTION: Overhead 12.47 kV - 72 Miles; Underground 12.47 kV - 800 Miles (92% URD)
Connected to ComEd Transmission Lines at 7 locations on South-Central, West and East Sides of the City.
Naperville V.S. ComEd System Average Interruption Duration Index (SAIDI)
---
Electric line crews are on duty 24 hours a day, 7 days a week. The City of Naperville's response times to outages are anywhere from 15 to 30 minutes, depending on weather and traffic conditions.
A 2016 report by the utility for the System Average Interruption Duration Index, a performance measurement indicator of service reliability, showed Naperville residents system-wide were only without electrical power for 18.45 minutes for the entire year, bettering the U.S. industry average of 54 minutes per customer.
Smart Grid Initiative
---
The Naperville Smart Grid Initiative is an investment in Naperville's City-owned utility that will modernize the electric grid using the latest digital technology to increase reliability, reduce operating costs, improve efficiency and reduce waste for our customers.
The Smart Grid Initiative included installation of more than 57,000 smart meters in every home and business in the City along with automation and upgrade of the electric grid backbone. Complete automation of the city's electric grid, which will provide automatic, computerized meter readings, will enhance system efficiency and reliability, streamline customer billing and increase billing accuracy.
Benefits Of The Smart Grid Initiative
The addition of more than 57,000 smart meters will allow residents and businesses to analyze and adjust their energy usage patterns thus conserving energy and controlling consumption and cost.
The metering infrastructure will allow the city to reduce the amount of power purchased by adjusting and redistributing load, thereby reducing costs, which enables the city to charge customers less.
Based on the availability of real-time feedback, the Department of Public Utilities will increase utility reliability and support two-way communication flow between the customer and the utility.
Through a better understanding of utility demand and usage, pricing can be lowered accordingly.
The smart grid will also serve as the initial infrastructure to support electric car usage for the average household.
More efficient use of our power will become a bigger financial incentive over the next three to five years and beyond.