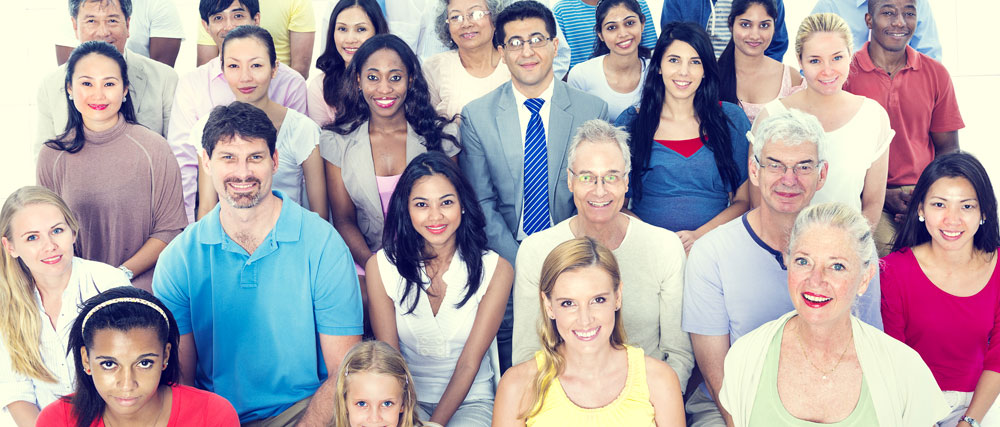 Census Data
---
Demographics
---
POPULATION: 145,058
MEDIAN AGE: 38.6
The median age of people in Naperville, IL is 38.6. The population of Naperville is 145,058. The graph shows the breakdown of the population based on age groups.
Race & Ethnicity
---
WHITE: 98,518
ASIAN: 26,519
HISPANIC/LATINO: 8,838
BLACK/AFRICAN: 6,703
TWO OR MORE: 3,807
NATIVE AMERICAN: 141
HAWAIIAN/PACIFIC ISLANDER: 8
The largest share of citizens in Naperville, IL are White, with Asian being the second most common.
White Alone (%)

76.5

Black or African American Alone (%)

4.7

American Indian & Alaska Alone (%)

0.1

Asian Alone (%)

14.9

Hawaiian/Pacific Islander (%)

0.005

Two or More Races (%)

2.3

Hispanic or Latino (%)

5.3
Education
---
HIGH SCHOOL DEGREE: 97%
BAC DEGREE OR BETTER: 66%
Naperville is above the national averages in both high school graduates and college graduates with a bachelor's degree or better.
Median Household Income
---
MEDIAN INCOME: $109,468
# OF HOUSEHOLDS: 50,073
Naperville median household income average is higher then national average.
Property Value
---
MEDIAN PROPERTY VALUE: $379,000
The largest share of property values for owner-occupied housing units in Naperville, IL fall within the $300k-$400k range. This chart displays the distribution versus the national values.