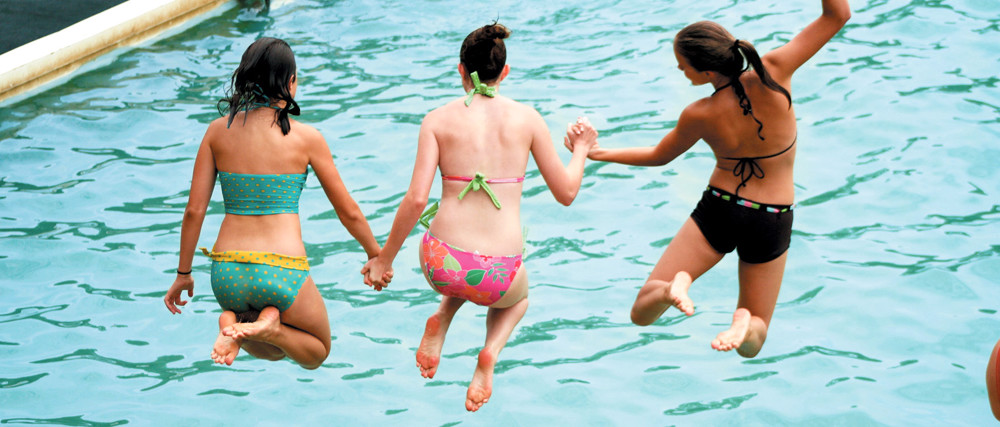 Click On Attraction For More Info

Naperville Attractions
---
Naperville has many attractions and features to keep its residents and visitors engaged and entertained.
Downtown Naperville offers many options from dining to shopping to theater. Visitors can stroll through the streets and enjoy some of the many shops, or see a show at one of the theaters at North Central College.
Naperville's Riverwalk also offers residents and visitors a scenic view of Naperville. From the Riverwalk, visitors can also see the Millennium Carillon in Moser Tower as well as Centennial Beach.
You can also travel back in time at the Naper Settlement living museum. The 12-acre outdoor historic museum village offers visitors a glimpse of what Naperville was like in the 19th Century. It also hosts many events that are going on within the Downtown area.
Another museum, the DuPage Children's Museum is a place for kids to enjoy learning. This well-know kids museum is a must-visit Naperville attraction. A great mix of education and fun is offered at the Naperville museums!
There are festivals going on frequently in Naperville, a couple of them being Ribfest and Last Fling. Great food, music, and family fun are available to you at these fests. Naper Nights is another popular event in Naperville. This community concert series is a great way for members of the Naperville community to come together and enjoy music of all kinds!
These are just a few of the places to go in Naperville, but the list of attractions goes on and on! For more information regarding Naperville's attraction options, you can visit www.visitnaperville.com.
---