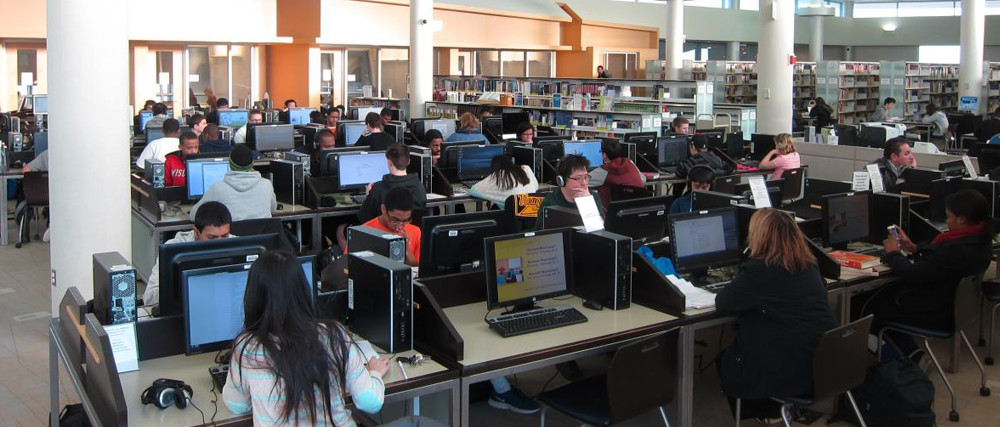 95th St. Library
---
Location
---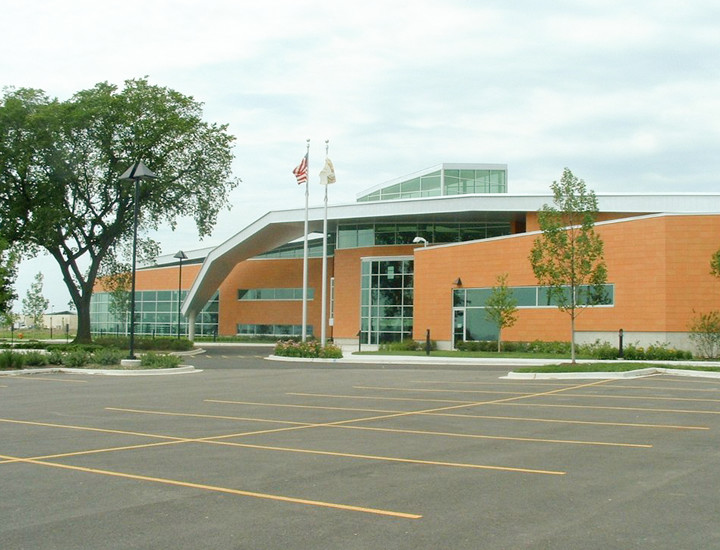 3015 Cedar Glade Dr.
Naperville, IL 60564
PHONE NUMBER: 630-961-4100
WEBSITE: www.naperville-lib.org
Adult Computer Lab
---
The adult computer lab at the 95th St. Library features 60 PCs. There is also 3 stations with scanners. All stations have internet access. The computer lab at the 95th St. Library has a wide variety of software to do everything from working on a letter to scanning photos to playing videos. Each PC is loaded with Windows 7, Internet Explorer, Chrome, Microsoft Office Suite 2013, and additional software.
Children's Computer Lab
---
The children's computer lab features 6 PCs with internet and online databases and 8 PCs with childrens games.
Printing is available at both computer labs.
Quiet Study Room
---
Looking for a quiet place to work or study? They have a large quiet room at the 95th Street Library for you to use. If you want to bring your own laptop and use their free wifi, you can use it for as long as you want. Simply connect to our public network and you're in.
Group Study Room
---
They have seven group study rooms, with a capacity of 2-8 available for public use. These free rooms are available on a first come first served basis, for limited time periods. The Library's group study rooms are designed to meet the needs of patrons who want to work together in small groups for limited periods of time.
Meeting Room Rental
---
The 95th St. Library has 3 meeting rooms that are available for rent. They can accommodate anywhere from 65-180 people.